Meet The Team
Diane - Office Manager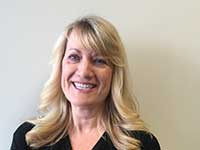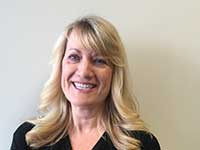 Diane started her career in the dental field as a dental assistant. She then became the Office Manager for our office over 20 years ago, and has continued in this capacity until now. Diane loves interacting with our patients and considers them friends. From scheduling appointments, to financial arrangements, to insurance questions, she loves meeting new people, and will help make your experience the best it can possibly be. Diane will always be happy to help you in any way she can. Diane is married with 2 adult children and enjoys camping and hiking in her spare time.
Loretta - Registered Dental Hygienist (RDH)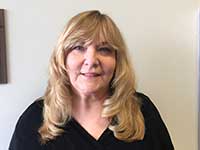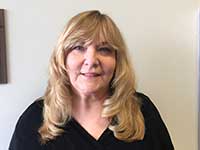 Loretta is a registered dental hygienist (RDH). She has worked in our office from 1989-1996 and returned in 2013. Loretta loves working with our patients and the entire dental team. She grew up in Michigan but has been a California resident for many years. She is a gentle yet thorough hygienist. She enjoys her work and all of the interesting people that she meets. Loretta looks forward to meeting you, establishing a lifelong relationship, and keeping your smile healthy for many years to come.
Paul - Registered Dental Assistant (RDA)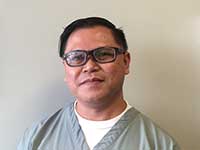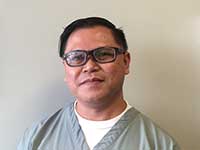 Paul is a registered dental assistant (RDA). He earned his degree as DDM from the University of the Philippines College of Dentistry in Manila, and has worked for the Department of Public Health and Public Health Dentistry while there. Paul is very knowledgeable, highly skilled, gentle, and has over 10 years of deep and varied experience in the field of dentistry. He functions seamlessly as the doctor's extra set of eyes and hands. Paul comes from a huge family of 6 brothers and 2 sisters, enjoys watching movies, loves to cook, and enjoys Thai and Vietnamese food.
Office Hours
Tuesday: 8:00 am – 5:00 pm
Wednesday: 8:00 am – 5:00 pm
Thursday: By Appointment
Friday: 8:00 am – 5:00 pm
Saturday: By Appointment